Unrestricted domains made to serve the higher
education community
Move your institution beyond the limits of a single domain with .College
Educause Members Only!
Secure YourSchool.College free today.
Search for the .College name you want below, then use promo code "EDUCAUSE" to get your new .College domain completely free for one year.
Have questions? Contact us for help
A Domain Without Limits
Move your institution beyond the restrictions of a single .edu domain:
Create pages for athletics teams and on-campus events
Set up online recruitment tools to help prospective students
Use memorable domains to direct to specific department pages
Sell tickets to campus events directly through your website
Best of all, as an Educause member you can protect your school's brand and get YourSchool.College for free today!
---
See how education institutions across the globe are using their .College domains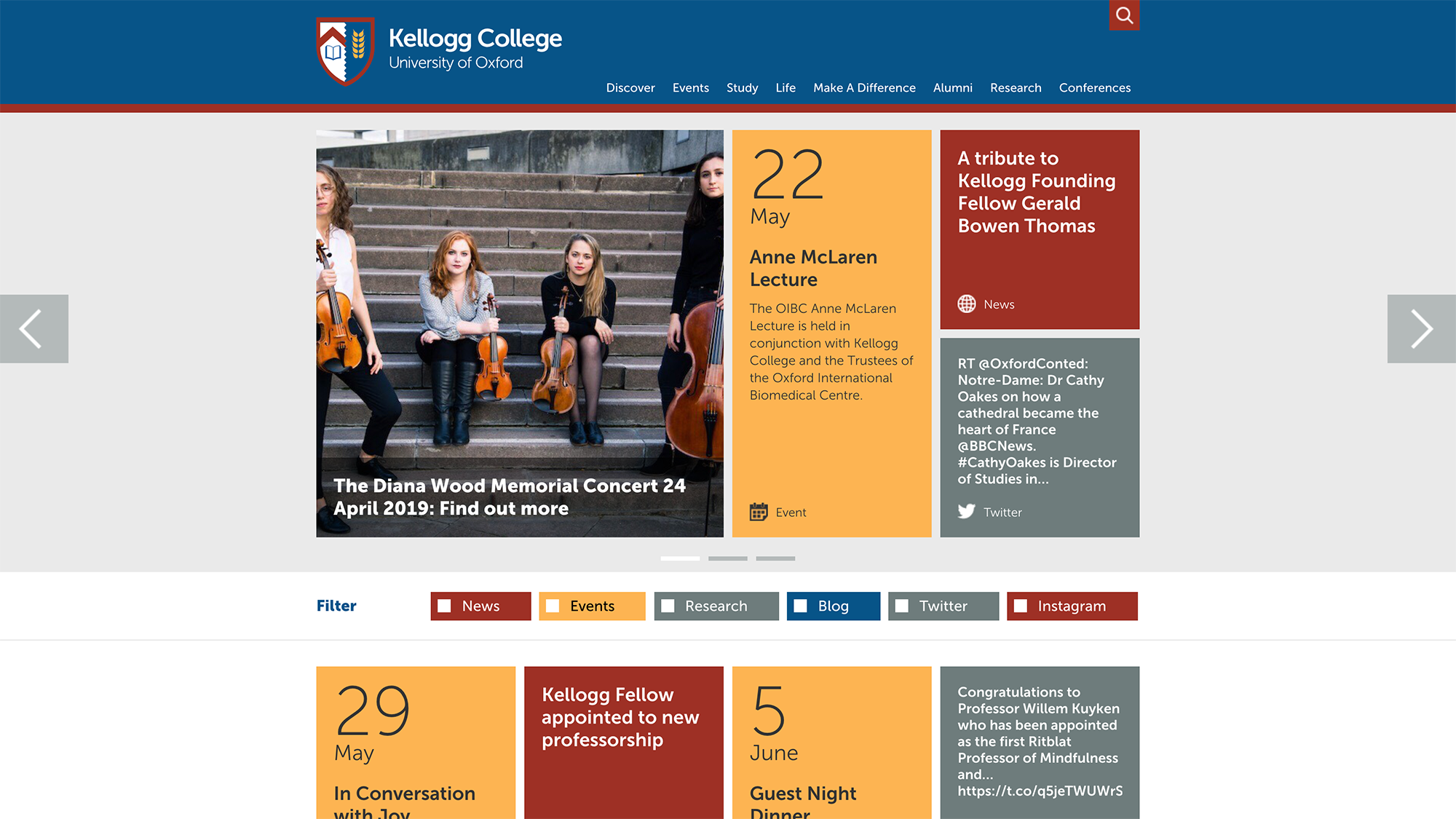 Kellogg.College
Dedicated page for Oxford University's Kellogg College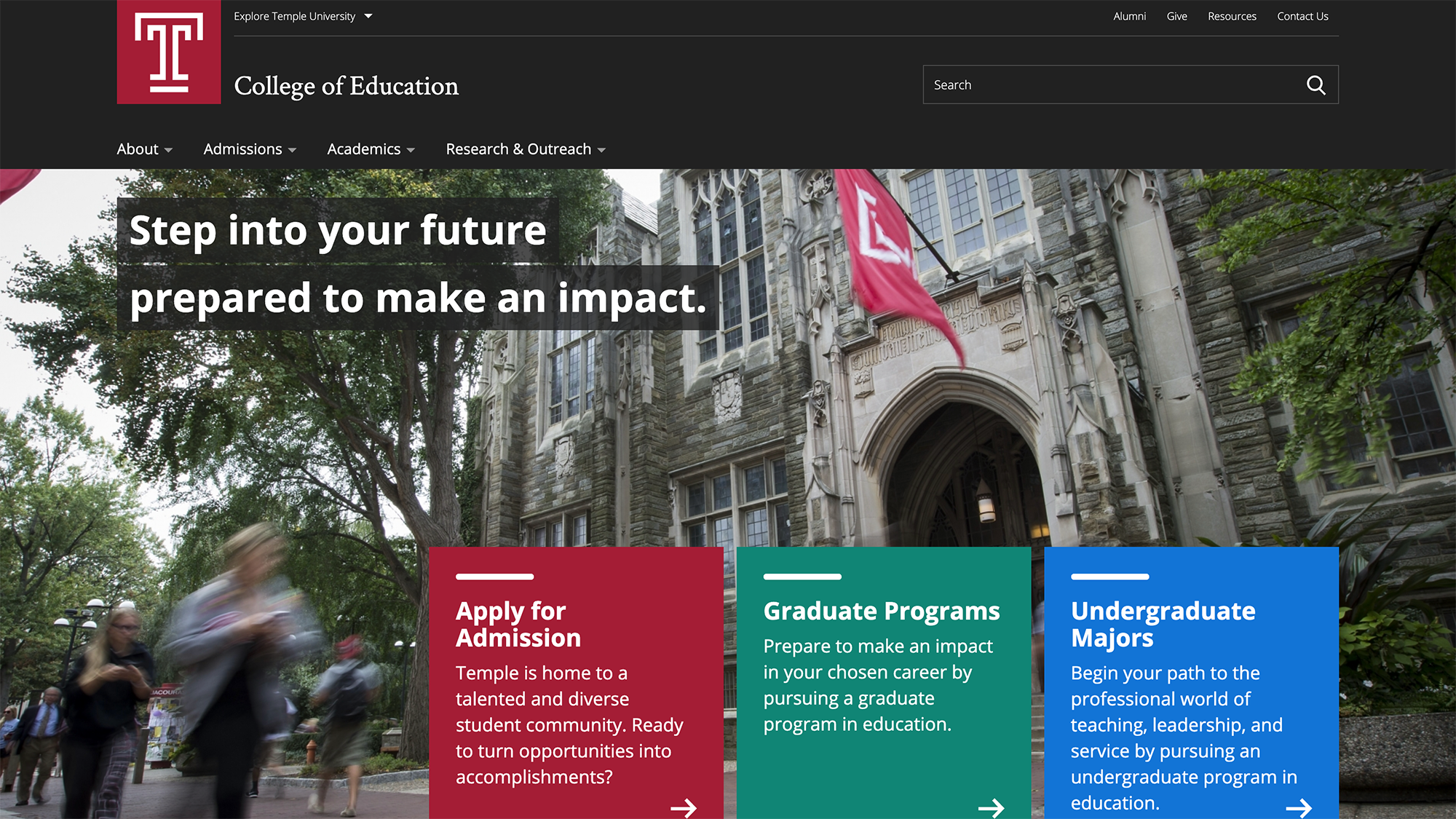 EdTemple.College
Memorable domain directing to Temple University's Department of Education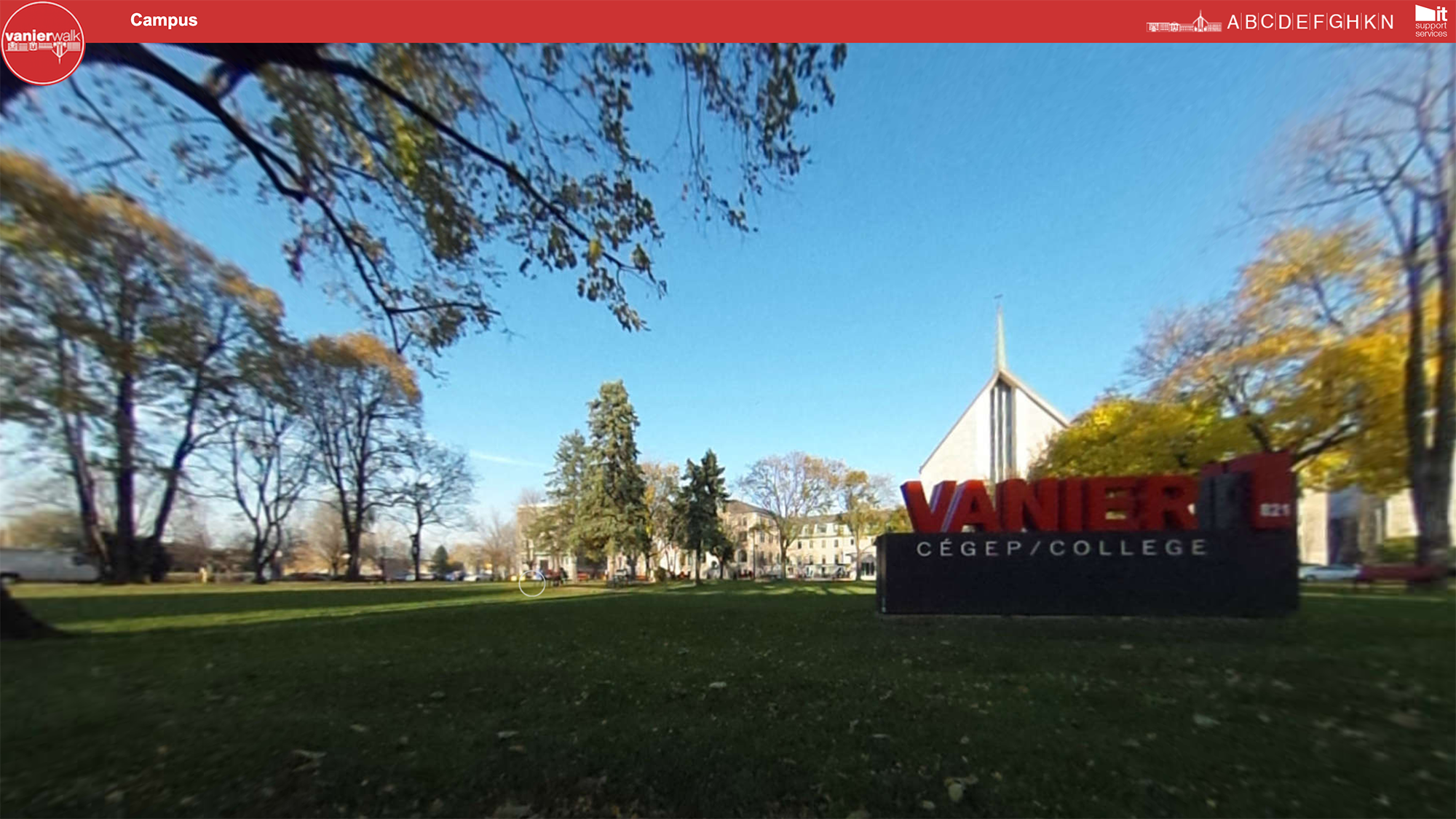 Walk.Vanier.College
Vanier College's immersive virtual campus tour and interactive map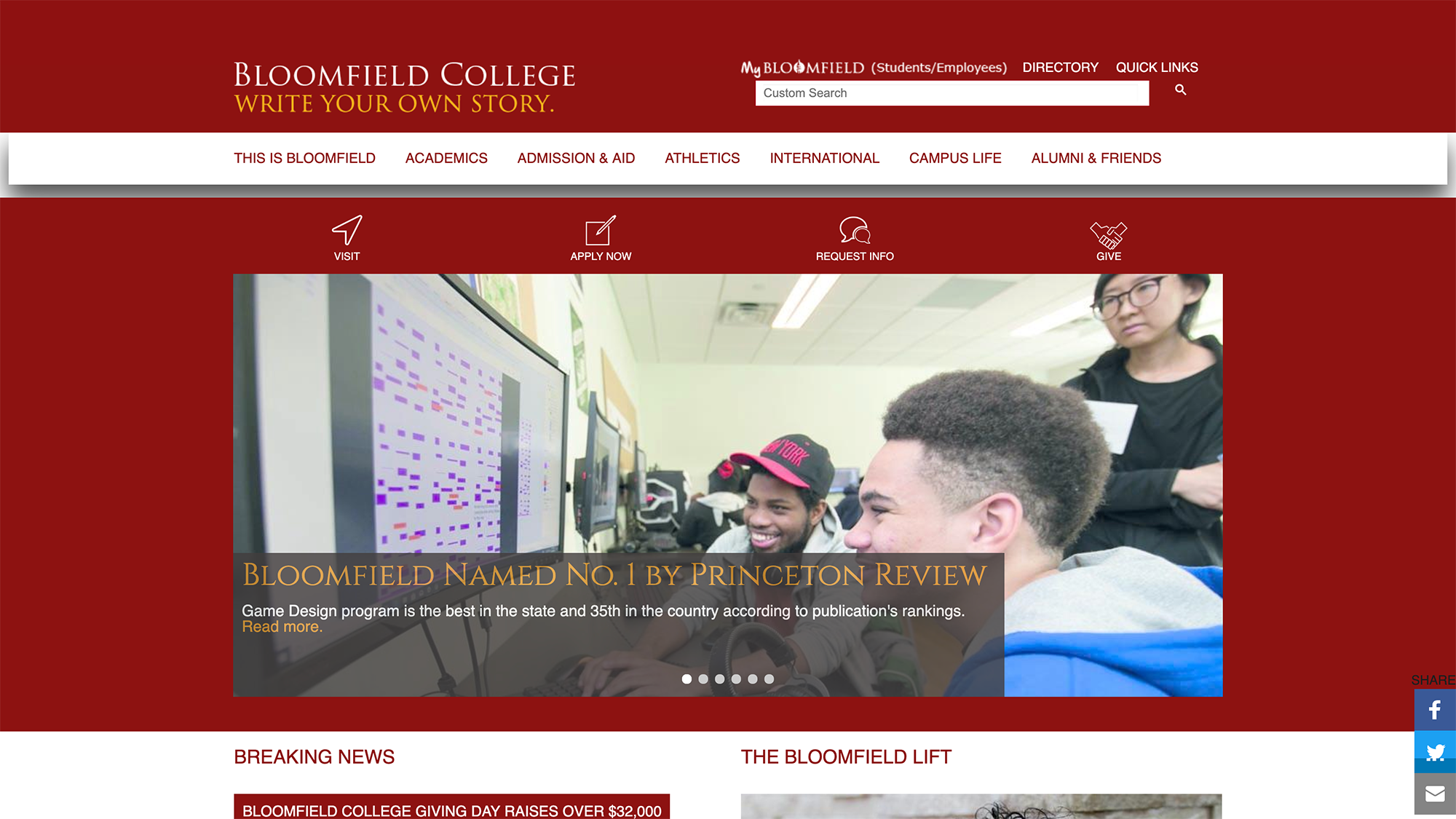 Bloomfield.College
Upgraded domain branded to match the institution's name exactly
---
Featured Registrations
Polytechnic.College
BlueDevil.College
SNHU.College