Why .College
.College is an unrestricted, generic platform for people and organizations of all types to come together for a common purpose and common future.
Discover how you can utilize .College domains to expand your global online presence.
Recruitment, training, and development
Brands can leverage their .College domains to attract college students to their organizations. .College can also be used for internal training and development to strengthen a brand's mission and culture.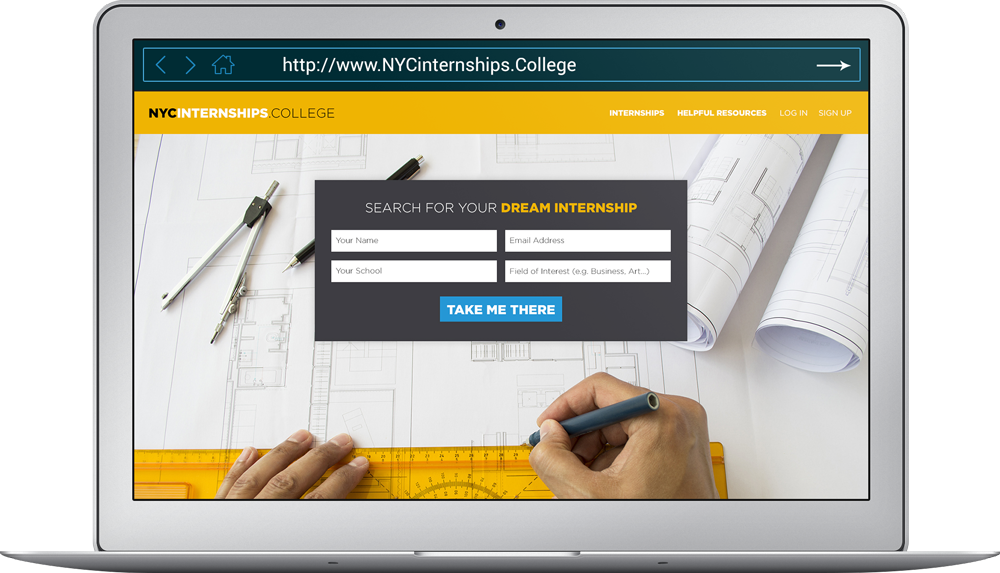 Recruit and empower your workforce
Attract college students to your organization
Example domains: NYCinternships.College, LeadershipTraining.College, YourBrand.College
For recruitment portals, HR, training, and development
Recruit forward-thinking students for internships or entry-level positions
Strengthen your corporate culture through training and development sites
Publish the latest HR and internal news for employees
Product how-to's and workshops
Small businesses and corporations can bolster its content marketing and customer loyalty with engaging how-to and workshop microsites for products and services.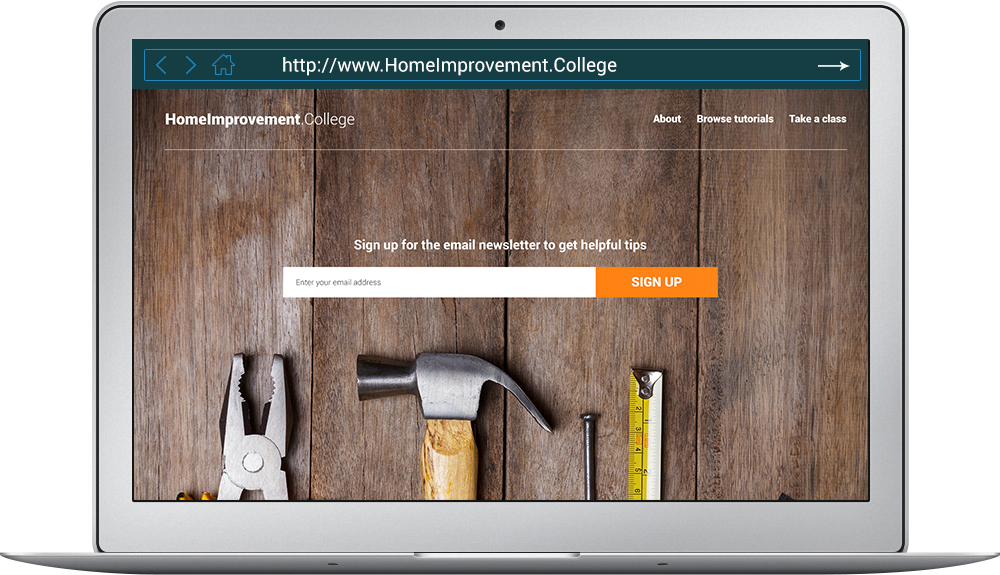 Attract customers and provide expert content
Drive audience growth and shareable content on your own marketing platform
Build customer relationships for long-term retention
Example domains: HomeImprovement.College, AcroYoga.College, CupcakeRecipes.College, SEOGuide.College
For product how-to's, workshops, and communities
Bring value to your customers with product articles, best practices, or testimonials
Engage customers with how-to's and DIY sites
Publish B2B whitepapers on a domain that exhibits your expertise
Marketing and branding
Brand your domain for immediate recognition as a college-related site to draw your target audience.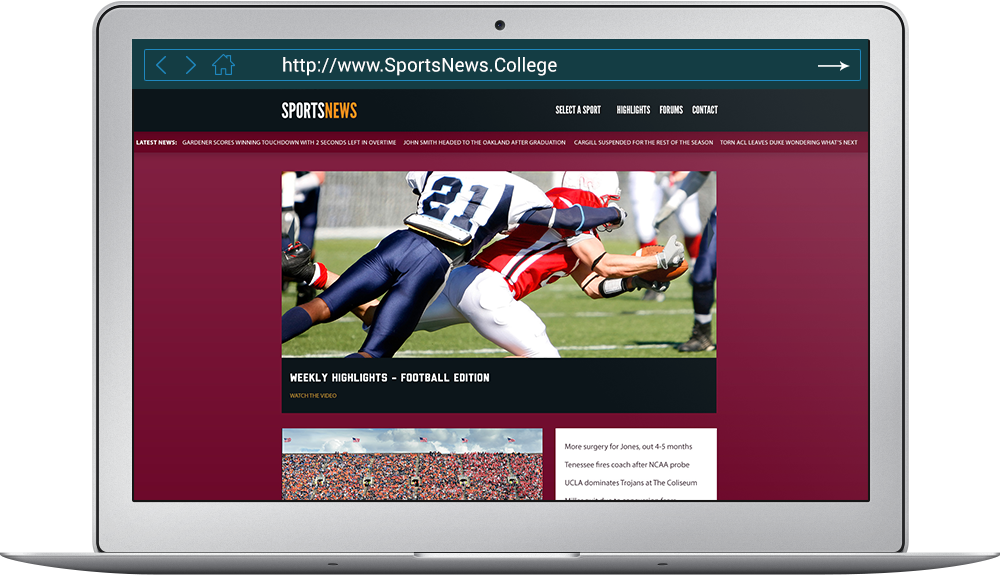 Appeal to your target audience with a branded domain
Example domains: SportsNews.College, DegreeRankings.College, VacationDeals.College
For targeted microsites and special promotions
Target younger audiences
Run college-specific promotions
Standout with .College domains in your online and offline marketing material
Universities, colleges, and other schools
In the past, educational institutions have faced several restrictions, such as being limited to just one .edu domain per institution, despite being composed of a number of departments and colleges.
In contrast, .College gives institutions a comprehensive platform for all of their needs.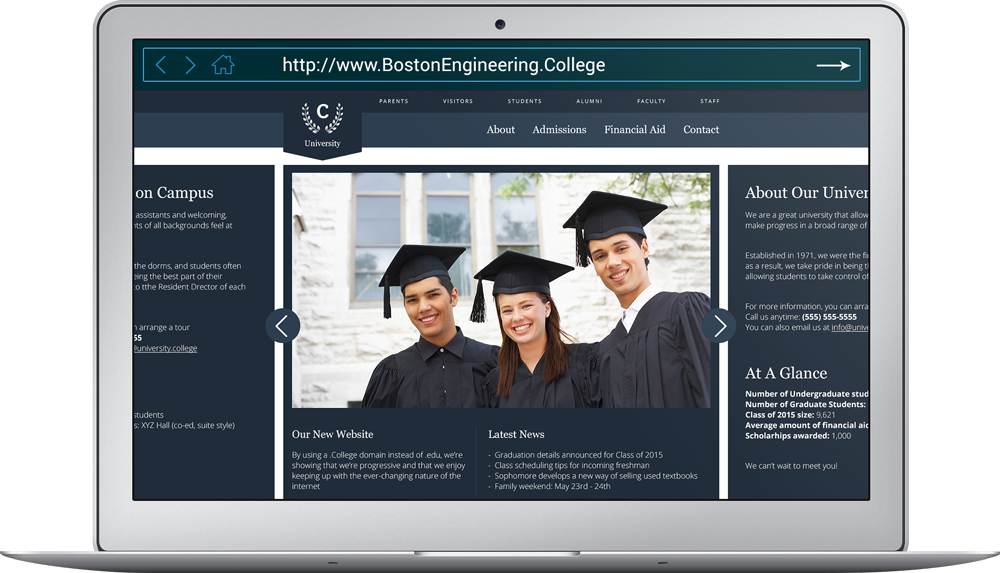 Represent your innovation online
Further your institution's mission by expanding your online presence
Example domains: BostonResearch.College, BostonEngineering.College
For universities, colleges, departments, research units, primary schools, and secondary schools
Target younger audiences
Build independent department pages
Sell sporting event tickets, school merchandise, books, and school supplies on your website without any commercial-use limitations
Showcase new findings and publications
Campus organizations
Showcase your organization and activities on an authoritative .College domain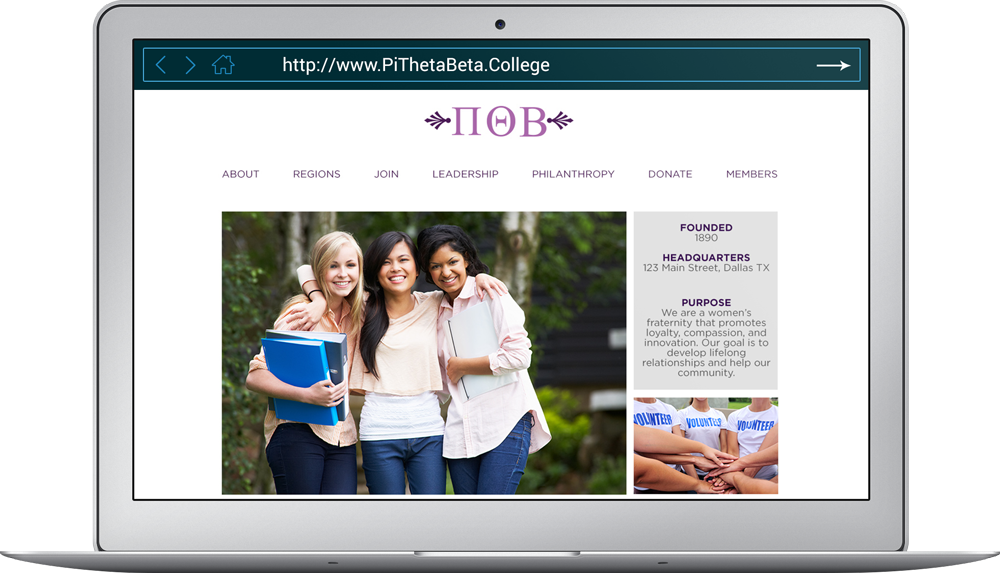 Establish a reputable online presence
Connect with your campus audience through your .College domain
Example domains: PiThetaBeta.College, DailyNews.College
For campus organizations, athletics, and related businesses
Draw visitors to your upcoming activities
Highlight your organization's mission and achievements
Promote special events on a standout domain
Faculty, students, and staff
Showcase your expertise on an authoritative .College domain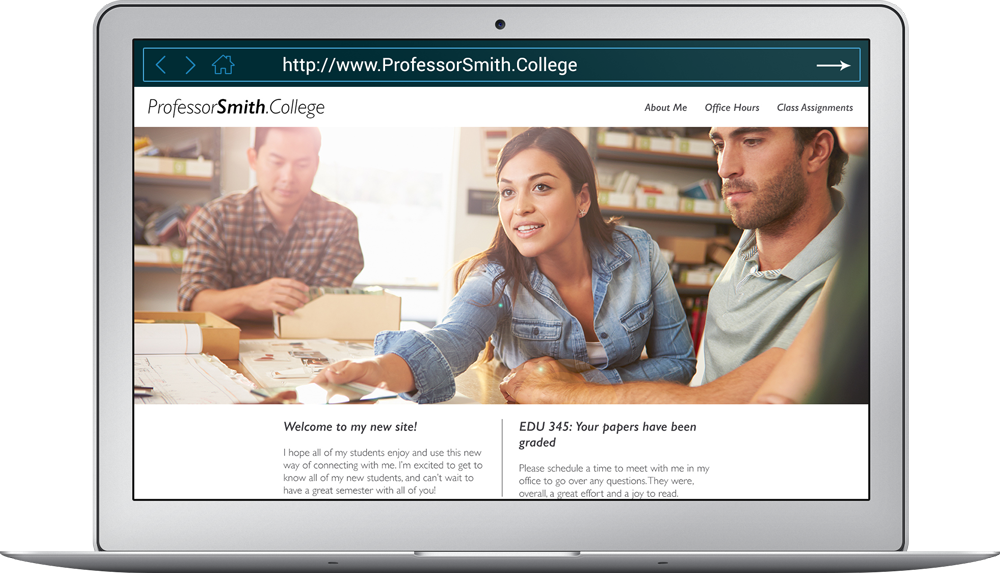 Represent your expertise online
Showcase your expertise, research, resume, or C.V. on your personal domain
Example domains: ProfessorSmith.College, Jane.College
For professors, researchers, students, and staff
Highlight recent publications or research findings
Create dedicated pages for your academic achievements
Featured .College websites